The Minnesota Department of Health recommends that all Minnesotans test their homes for radon. A radon test is the only way to find out how much radon is in your current home or your potential home. That is why it is so important to hire a licensed radon measurement professional from AmeriSpec. Hiring a licensed radon measurement professional is especially recommended when an unbiased, third party is needed, such as in a real estate transaction. The result from a properly performed radon test will help you decide if you need to reduce your home's radon level. Here at AmeriSpec we are the trusted name in inspection and radon testing for Minneapolis and the surrounding areas and can help get you the information you need to make an informed decision about radon mitigation and your potential home.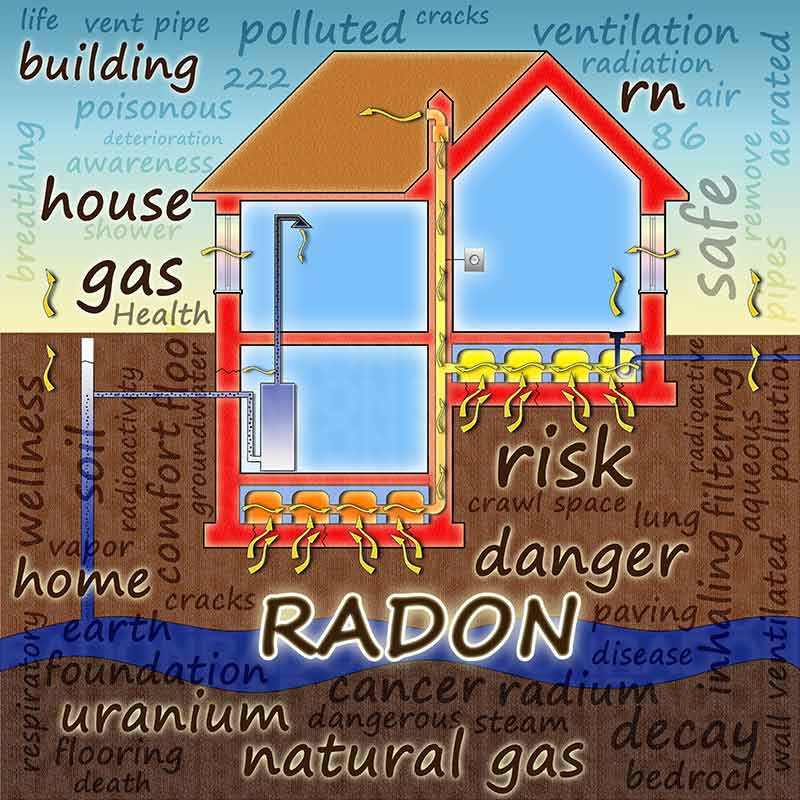 The Surgeon General, Environmental Protection Agency, the American Lung Association and the Minnesota Department of Health all recommend that your home have regular radon testing done to ensure your health and safety. Radon is found in all different types of homes. It doesn't matter how new or old your home is. It doesn't matter if your neighbor has recently tested their home for radon. It is an issue that can occur anywhere at any time. The only way to find out if it's a problem is through radon testing. If you haven't had your home tested in a while, you should definitely get it done. The sooner you find out radon is a problem, the sooner you can get it solved and possibly reduce your chance of getting lung cancer or other associated health issues.
In addition to having radon testing done when you purchase a home you should also have it performed after you make changes to the foundation, heating, cooling or ventilation. Consider testing before a major remodeling project to determine if radon mitigation should be added into the project. It is also important to retest after adding a radon mitigation system to make sure it is working properly.
Are you in need of a licensed radon measurement professional? All employees at AmeriSpec Home Inspection Service are licensed and registered with the Minnesota Department of Health to conduct radon testing. We are qualified radon testing specialists who will visit your home and conduct a thorough and professional radon test.
Radon is a colorless, odorless and tasteless gas, so the only way to know for sure if it's a problem is to get radon testing done. Give us a call today to learn more about radon testing for your Minneapolis area home and the many expert services we offer. Contact AmeriSpec Home Inspection Service at 952-854-5110 or fill out our online form.